up to 35% off AUSTRALIAN OPEN $35.99 Down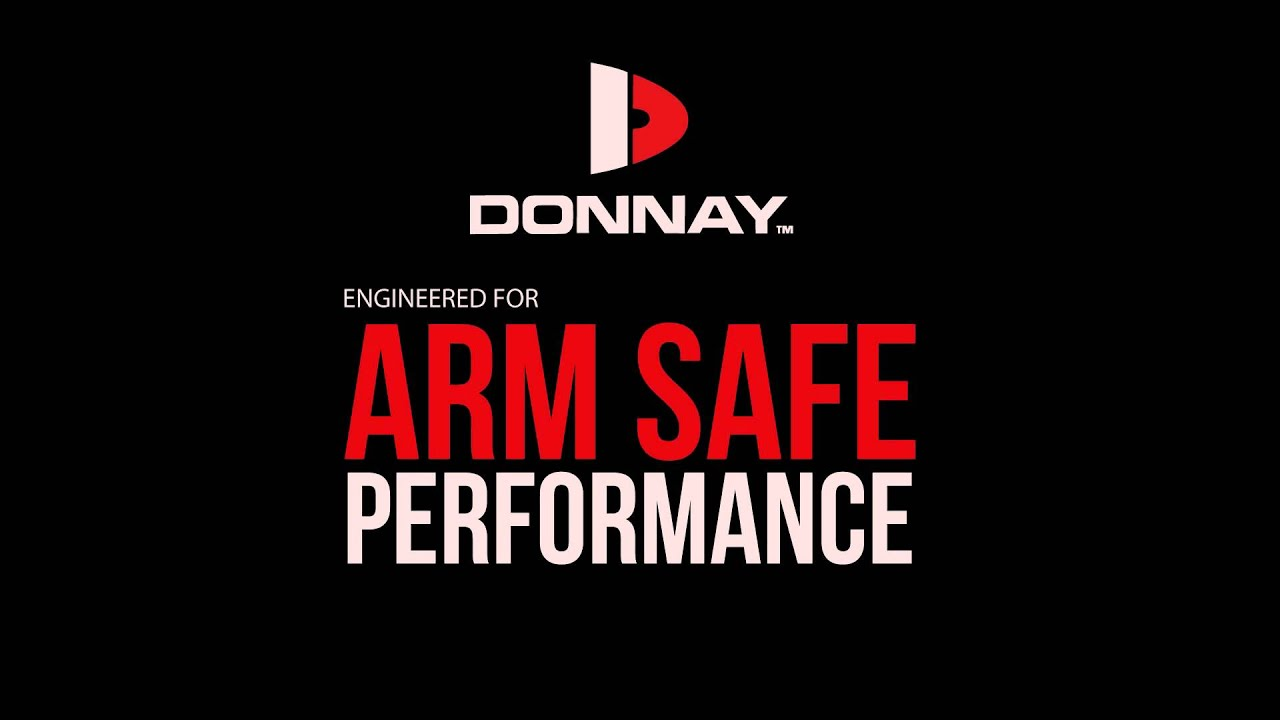 Racquet Cross Section Comparison:
Donnay VS Other Brands


All Donnay frames are developed with the Donnay Xenecore's "solid core" technology. This technology consists of an ultra-lightweight patented material and high strength compound called "Xenecore". Microcapsules with Xenecore is formed into the frame during the production phase to create the most stable racquet in the world.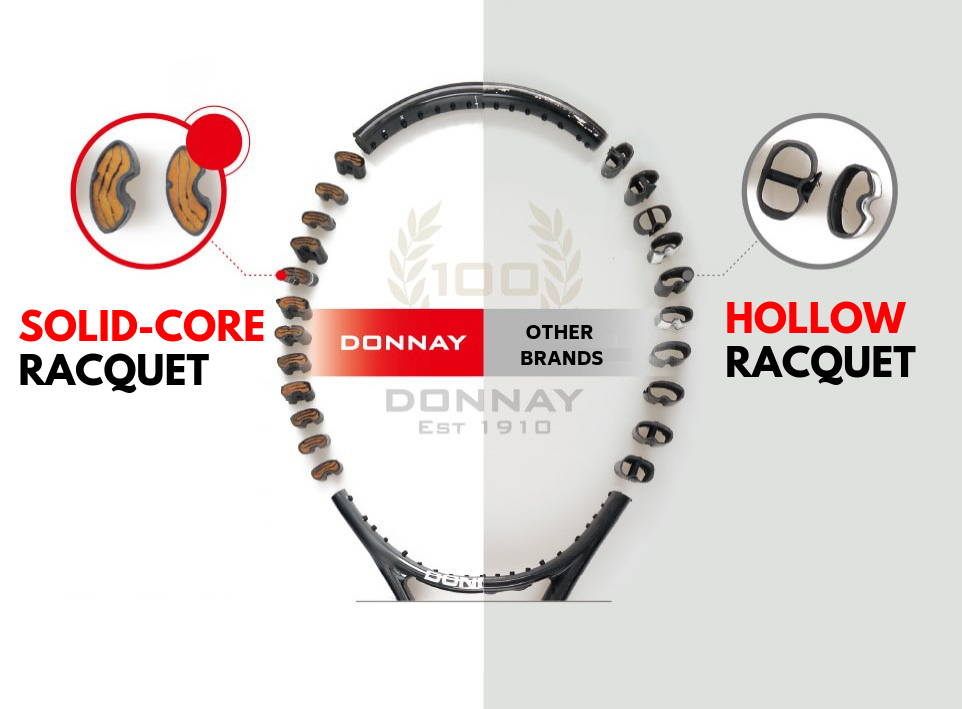 Donnay rackets are made differently from the CORE to protect YOU.
No more tennis elbow, wrist, or shoulder pains.

The result of "Racket Shock & Vibration" study conducted independently shows our solid-core tennis frames produce less shocks and vibrations at initial contact and 4 times less shock and vibration compared to other tennis rackets brands.

7 -time Grand Slam Champion Chooses Donnay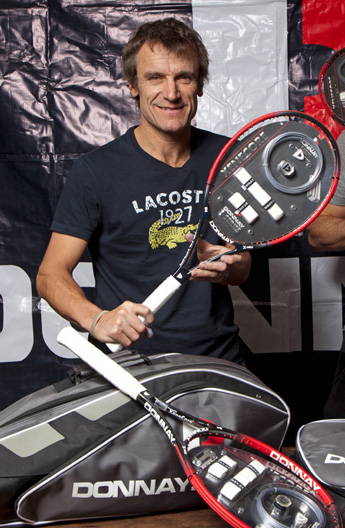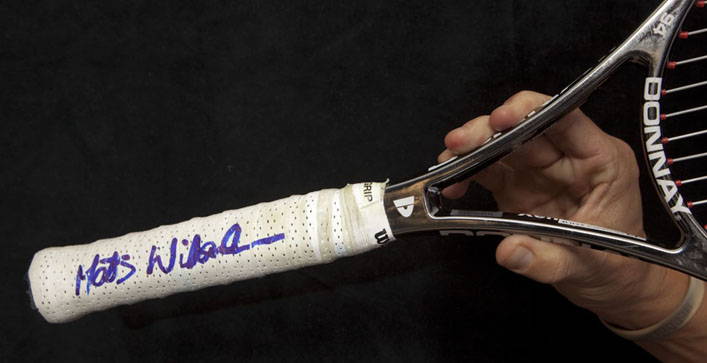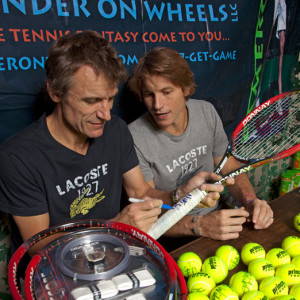 "I like the look of it which is very important to me and i like the way it feels to hit a ball with it because it's solid and flexible. It has feel but it's solid. i don't like stiff racquets because I have a lot of racquet-head speed." More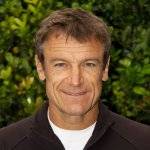 Mats Wilander
7-time Grand Slam Champion
Donnay offers the ONLY tennis manufacturer demo program.With our unique demo program, U.S. customers can demo 1 racquet for 14 days for just $1.00 shipping included. Restring it if you like. You can keep it for up to 14 days. More info below.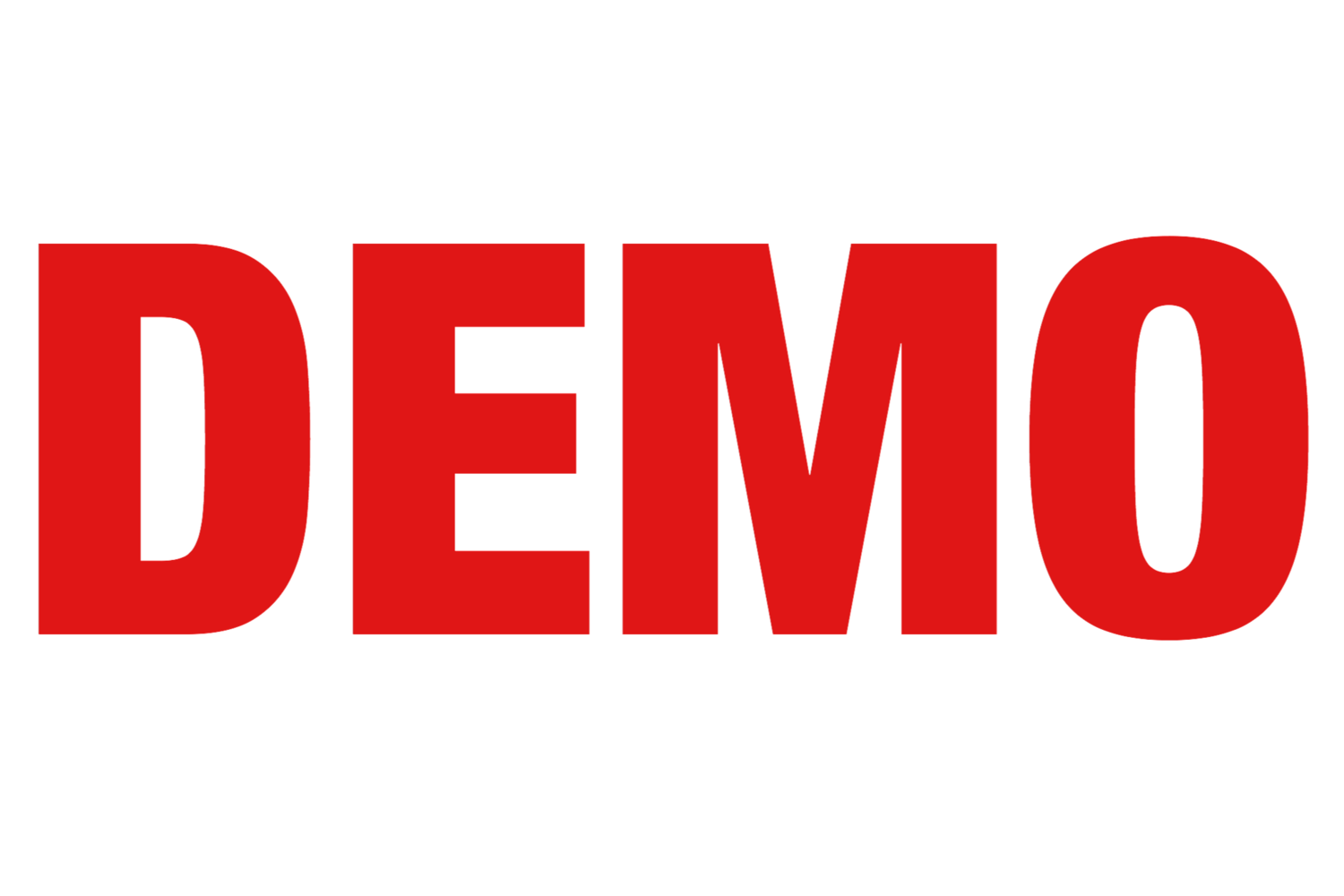 We are so confident in our rackets, we are giving you a 90 days NO QUESTIONS ASKED RETURN POLICY if you are not satisfied.