7 -time Grand Slam Champion Chooses Donnay

"I like the look of it which is very important to me and i like the way it feels to hit a ball with it because it's solid and flexible. It has feel but it's solid. i don't like stiff racquets because I have a lot of racquet-head speed." More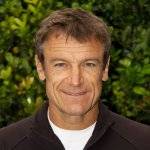 Mats Wilander
7-time Grand Slam Champion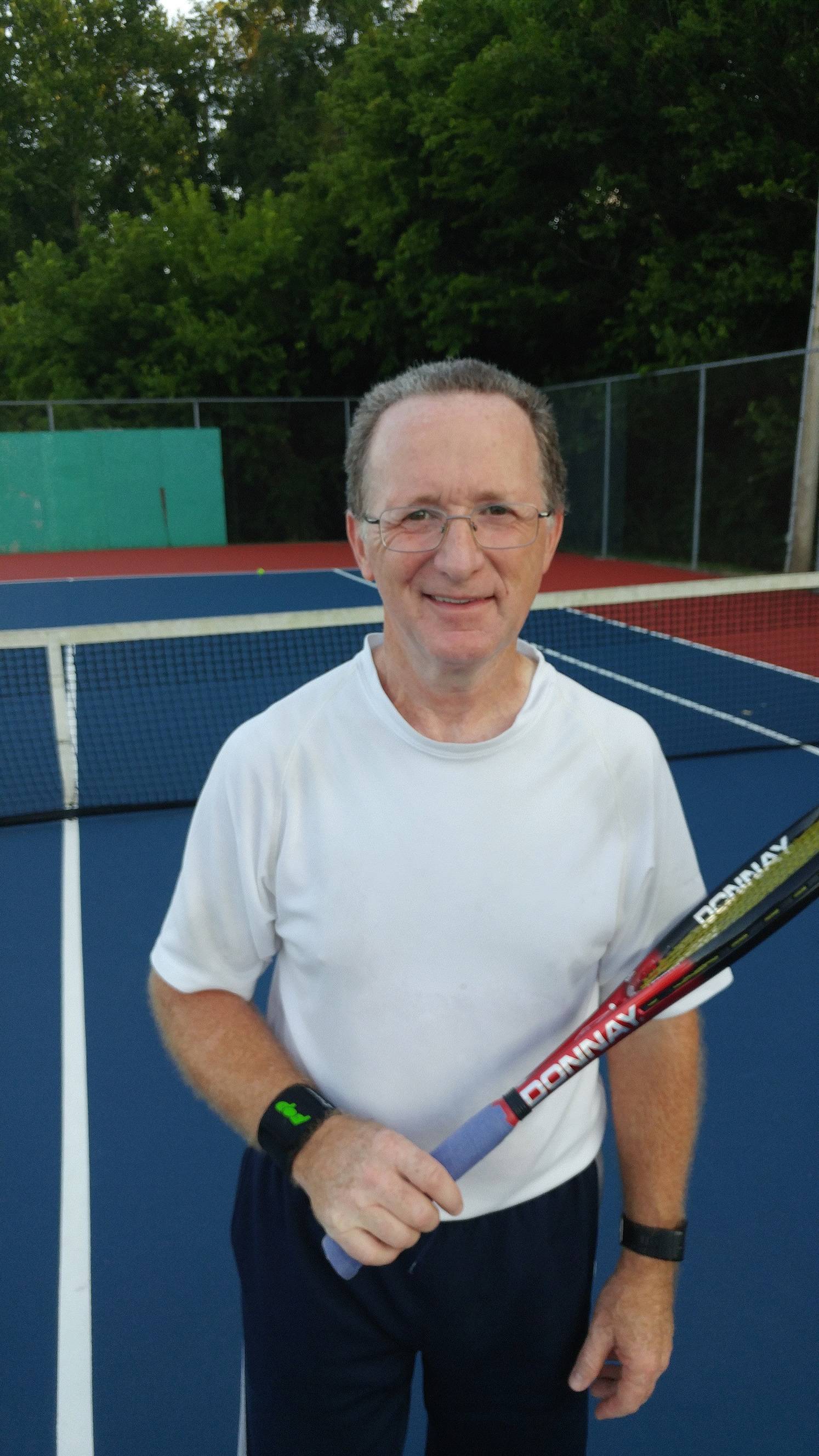 'THANKS SO MUCH FOR MAKING ARM-SAFE RACQUETS'
- Wesley Albright, Shoals, IN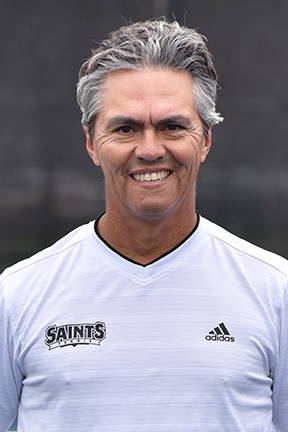 "Shock has to go somewhere, The Babolat AeroPro was the worst for my arm and the Wilson Blade torqued on off-center hits." He was diagnosed with a tear in his hitting shoulder, but says "I'm not a big advocate of getting the surgery."
-Sal Casillio, San Antonio, TX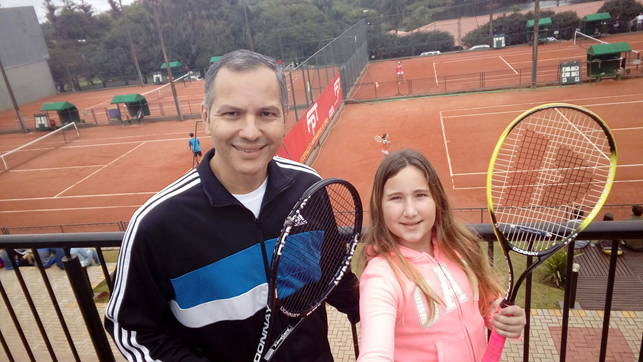 "The Only Racquet I Allow My Family To Use"
- Paulo Abdala, Rio de Janeiro, Brazil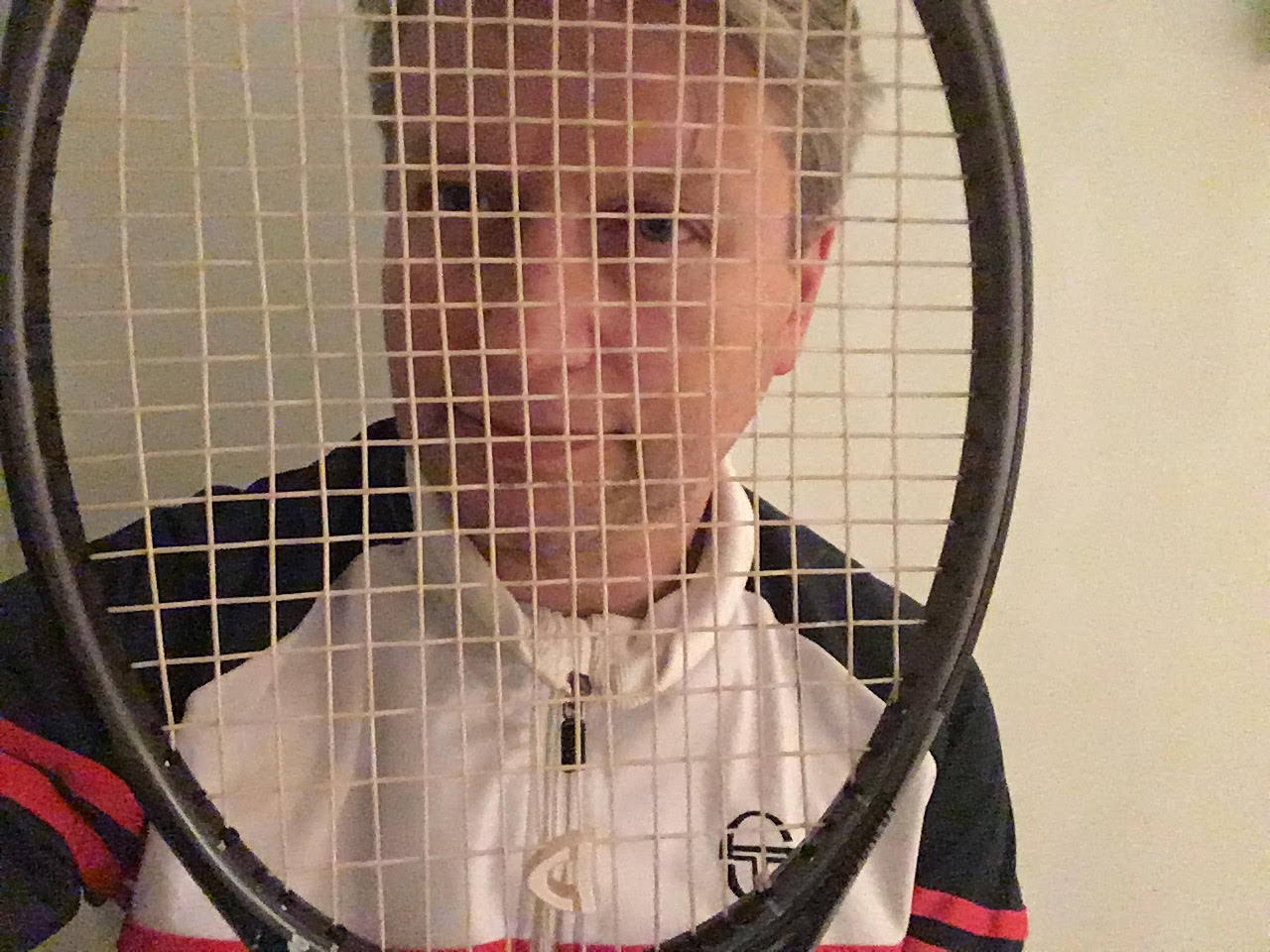 "I probably have one of the largest original Donnay collections in Europe -- more than 30 frames, like the Pro One 18x20 and the unique X-Dark Red that are exceptional but highly underrated sticks."
-Lambros Papadias, Brussels, Belgium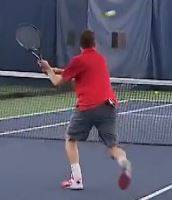 "More Power than the "viagra"
-Alfie Liebmann, Aventura, FL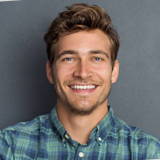 "DONNAY PROVIDES ALL THE COMFORT I WANT, WITHOUT SACRIFICING TOUCH AND FEEL"
- Jason R. Wells, St. Petersburg, FL
"Not even an oasional tender elbow now"
-- Joe Liebexchuez, Redwood City, CA
"Switching to Donnay and my exercises have kept my arm healthy"
-- Landon Switzer, Centennial, CO
"I never realized that at 4-foot-11 I could get so much power from a tennis racquet"
-- Nancy Roe, Loveland, CO
"The performance of the best frames but they also protect my arm"
-- Alvaro Sande, Scottsdle, AZ
"My elbow pain ceased after the fourth time I played with the Donnay"
-- Benoit Heuchenne, Vietiane, Laos
"More power than my old racquet, but not more than I can control"
-- Bob Spatz, Novato, CA
"How do you get so much power out of such a thin 17-mm] beam [in the X-Dual Silver}?"
-- Dana Schweitzer, New York, NY
"You can even hear the comfort at first hit from the muted sound that comes when the ball hits the stringbed"
-- John LeBeau, Des Moines, IA