Why Donnay Xenecore Racquets?
We specialize in arm friendly tennis racquets for tennis elbow relief. Our racquets offer better

than any other brand's. This is due to Xenecore's unique solid construction. Competition's hollow racquets can't compete with our stability, power, and control of our solid-core racquets.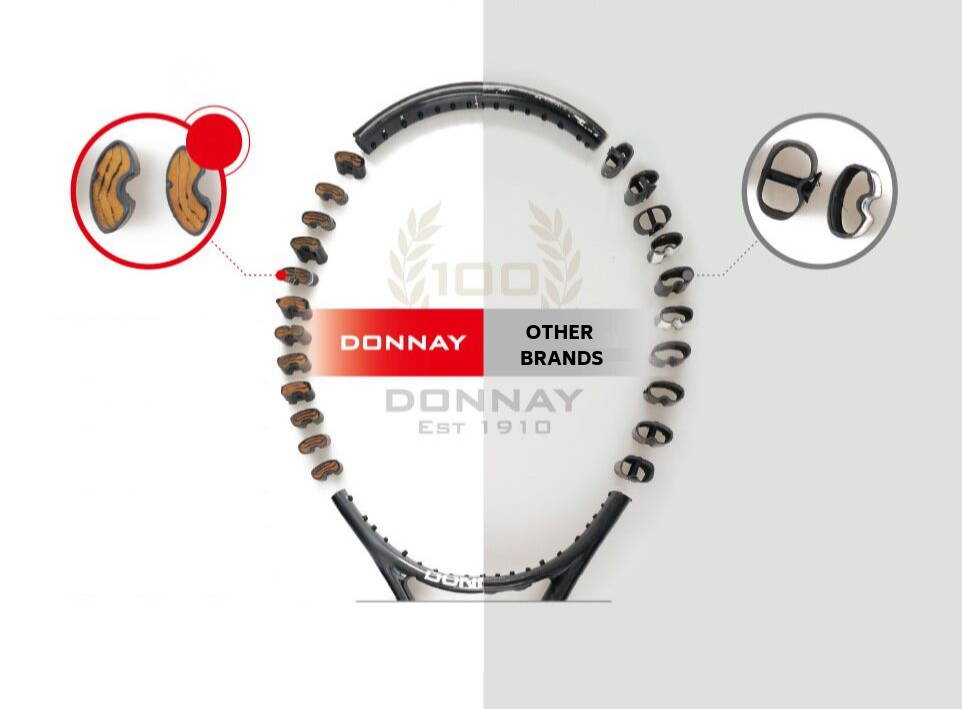 **We are the only brand with this High Density Foam like material filling the entire inside of our racquets.
7 -time Grand Slam Champion Chooses Donnay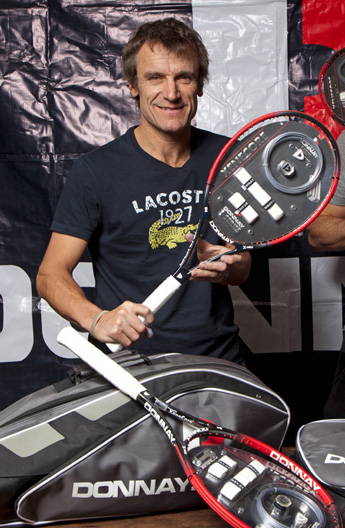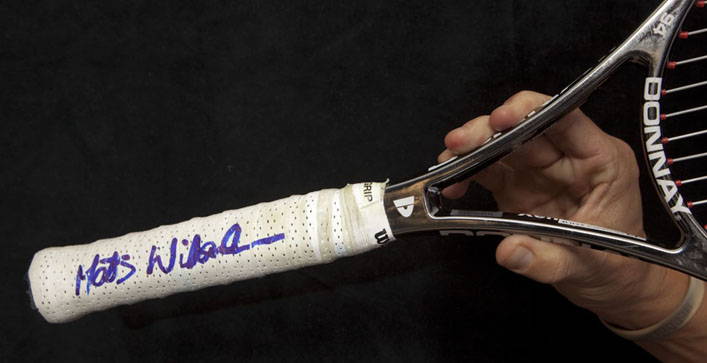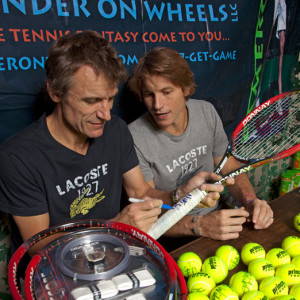 "I like the look of it which is very important to me and i like the way it feels to hit a ball with it because it's solid and flexible. It has feel but it's solid. i don't like stiff racquets because I have a lot of racquet-head speed." More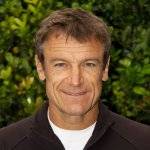 Mats Wilander
7-time Grand Slam Champion